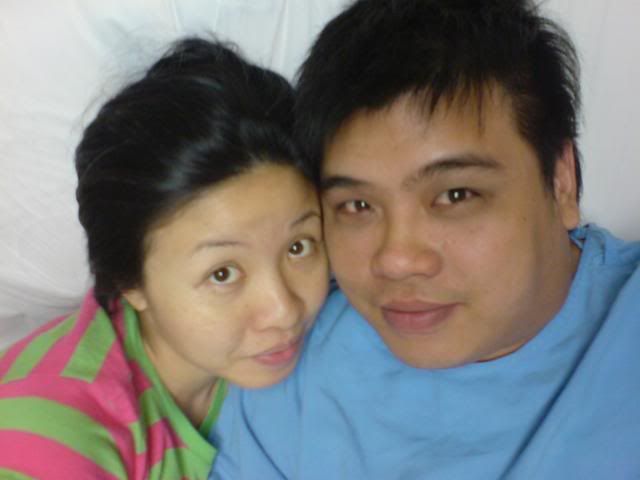 this cny really had me going places.
i had an eye lid infection a week ago. i've got things sorted (or at least i thought i did) when i gone to the polyclinic on saturday to get it treated cos it's getting alittle too uncomfortable to start a festive season with.
well, things started swelling worst. on the following tuesday, i've got no choice but to head down to raffles hospital to get it looked at.
i came home with some great antibiotics... but something else started to sore. my bum. urgghh... so i thought it was somewhat related, maybe allergy or something. so i headed back to Raffles on wednesday. but they diagnosed it to be something else. not related to the previously prescribed drug. so i had to see a specialist. so i went on. and i've got something called Fistula. well, in lay-man terms, i'll just call it "a pain in the bum". i have to have it surgically removed. so i checked in the following day. stayed a night. and the following day (which is today) i'm back home. everything seems normal so far.
all this in 2 weeks. i dunno what's next. sianz.